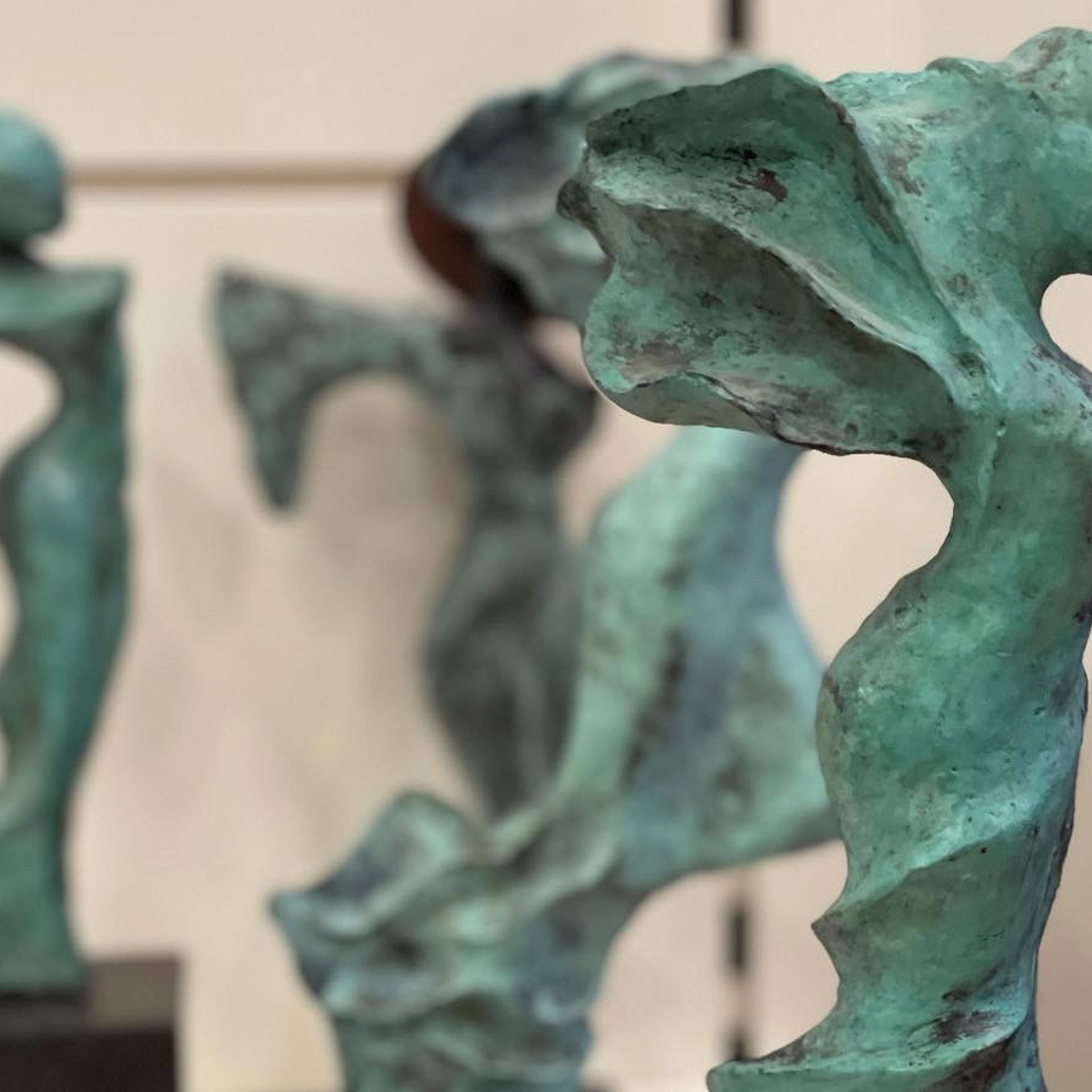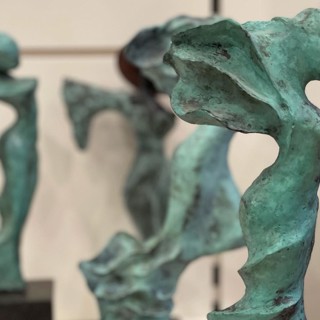 Peter IJsseldijk
Since his childhood, Peter has been passionate about visual arts. He now shapes that passion in his own images, drawings and paintings. That goes in a constant flow. His fingers can barely keep up with the flood of ideas.
Beauty: sometimes defying gravity. Far from reality to emphasize the forms. Or very close to realism, to evoke poetic beauty. Flowing pencil lines merge into beauty. Passion. Form. Stillness.
Inspiration: inspired by 'strength and movement', my work is born. Images slowly kneaded in wax. Rank, quirky, sensitive and expressive. Finally solidified in bronze.
Read More