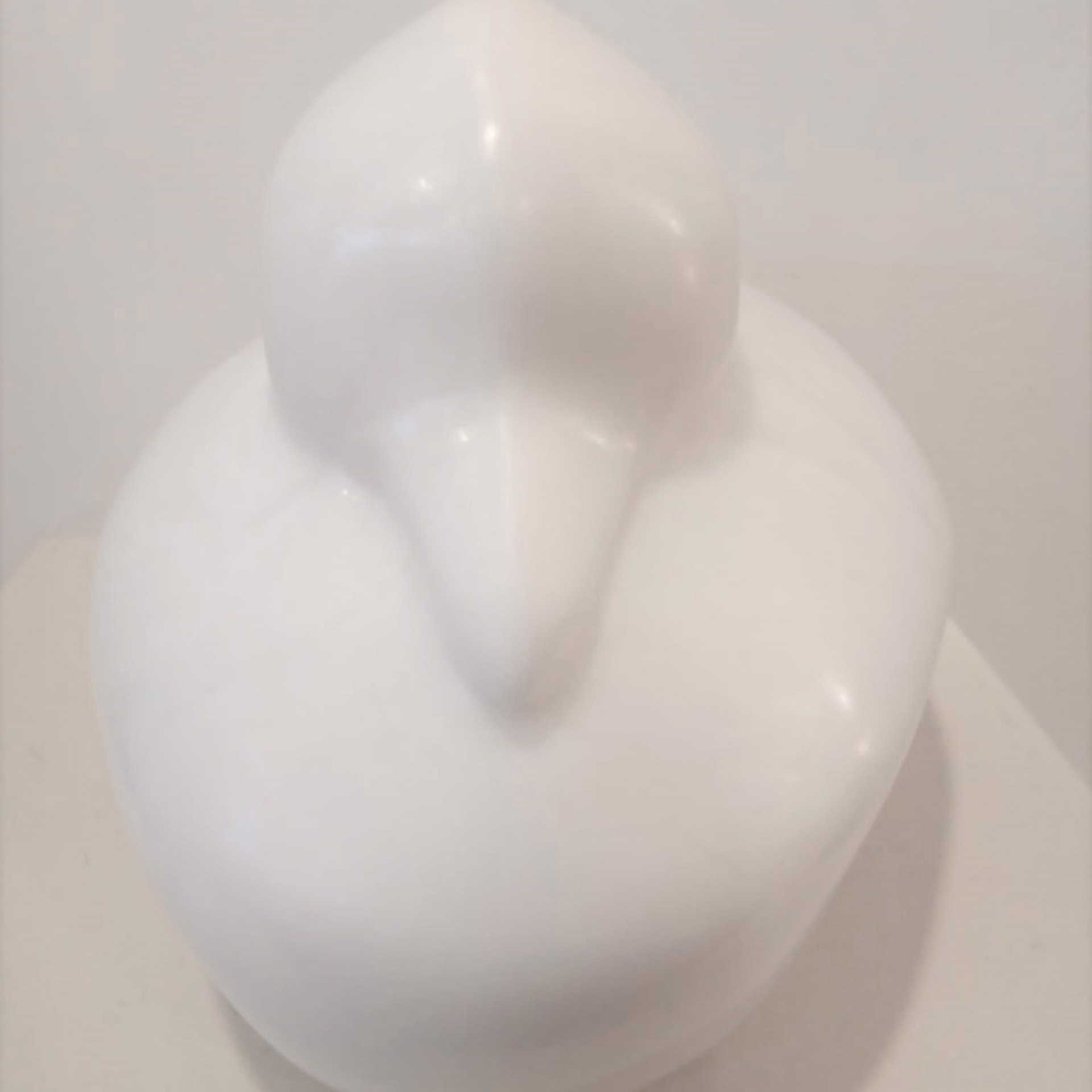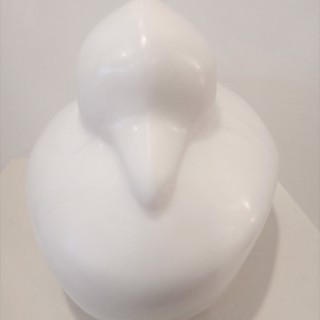 I have enjoyed working in education for many years. In 2010 I came into contact with sculpting by following a workshop by Esther van der Zee.
Now sculpting is my great passion and I have been giving shape to everything that inspires me for a number of years.
It is a challenge for me to turn a hard rough stone into a cuddly sculpture.
By looking at art in museums and sculpture gardens and by following workshops (sculpture center Koudum) I get new inspiration.
I work with soft and medium-hard stone, such as soapstone, serpentine and alabaster.
The first stage is working with hammer and chisels. This creates the coarse shape. While chopping, I regularly look at the image in the making from a distance.
If I am satisfied with the rough shape, the second phase follows: rasping and filing.
Then the image is polished with sandpaper from coarse to fine (hardness 100 to 1200).
Finally the statue is waxed and I marvel at the colors in the stone.
An image is successful for me if I have expressed an emotion in the image.
Read More