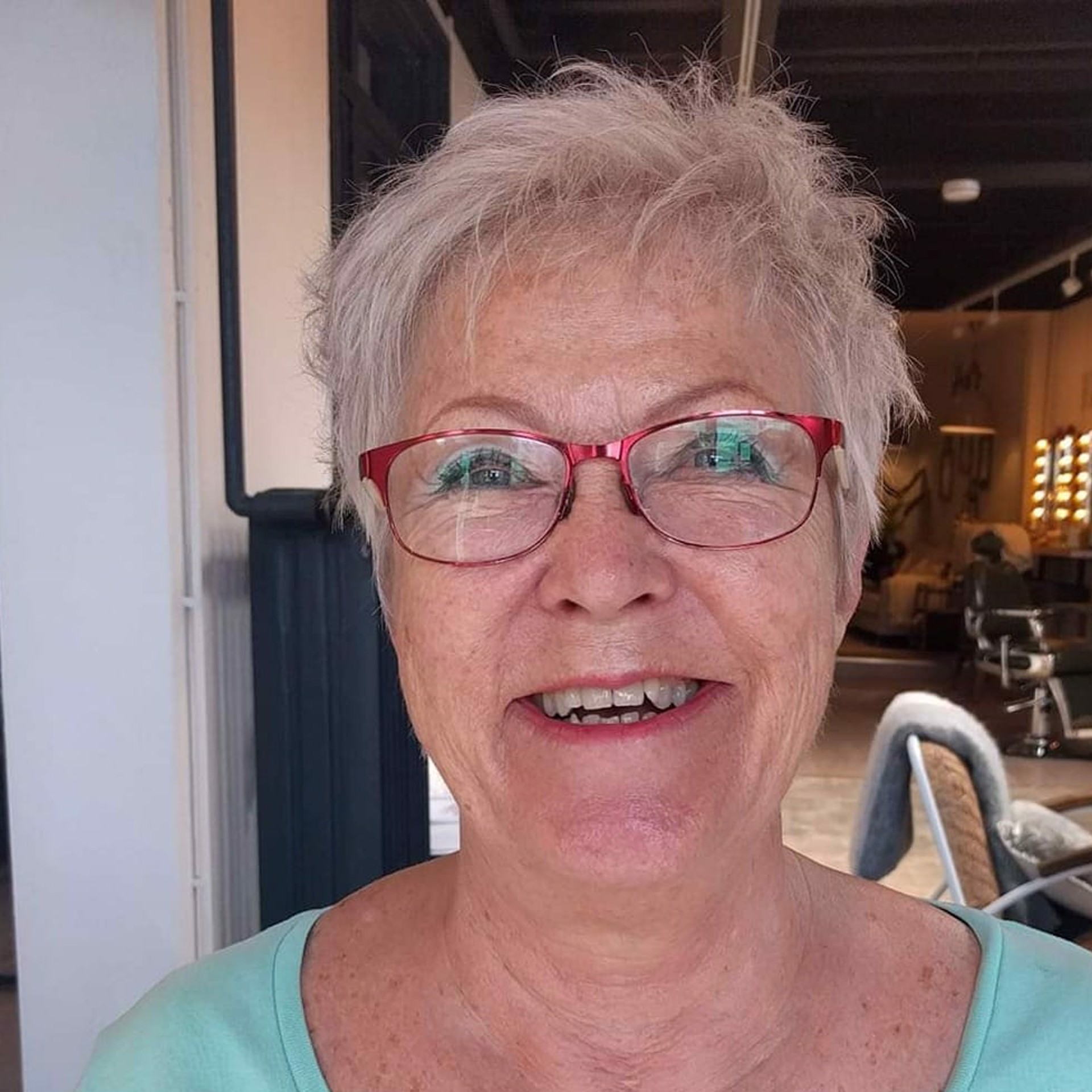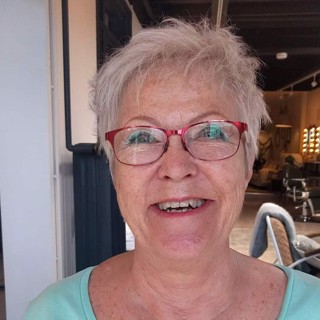 My name is Liesbeth van Welbergen
After 25 years of painting in various techniques, I have become addicted to sculpting since 2003. During a soapstone workshop I was fascinated by the stone and what emerged from it.
Since then I hardly do anything other than sculpting, but now mainly in harder stones such as alabaster, serpentine marble opal-serpentine and sometimes in soapstone. My work is mostly intuitive, abstract but lately also figurative by making torsos, both male and female.
Since 2006 I have been working at Sculpture studio Esther Velzeboer, sculpting in hard stone, modeling in wax and clay (bronze).
Read More