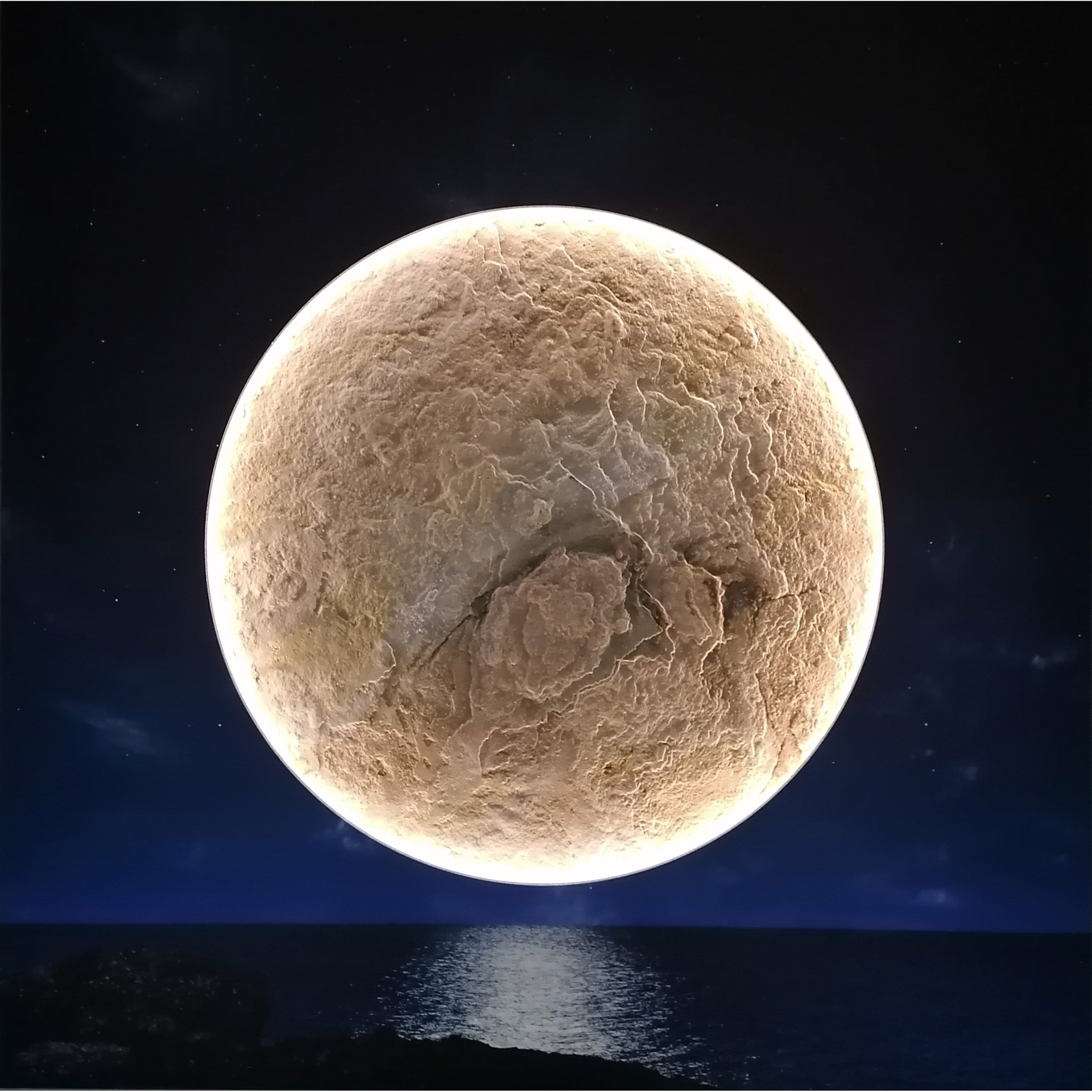 I am a self-taught artist who combines art and design into functional art.
Started in 1983 in Hoevelaken and since 1992 working from my own studio in Dronten.
All my work is hand-painted and produced by using techniques such as lasers, milling, warm bending, sawing and 3D printing.
My eye for detail is clearly visible in the result of merging different materials; from aluminium to plastic, glass to LED lighting.
By combining my talents within the various disciplines, I add an extra dimension to my work, giving the viewer a different impression from various angles, but also creating new perspectives when seeing the work in the evening or in daylight.
All objects on this website are hand painted, numbered and signed.
Read More