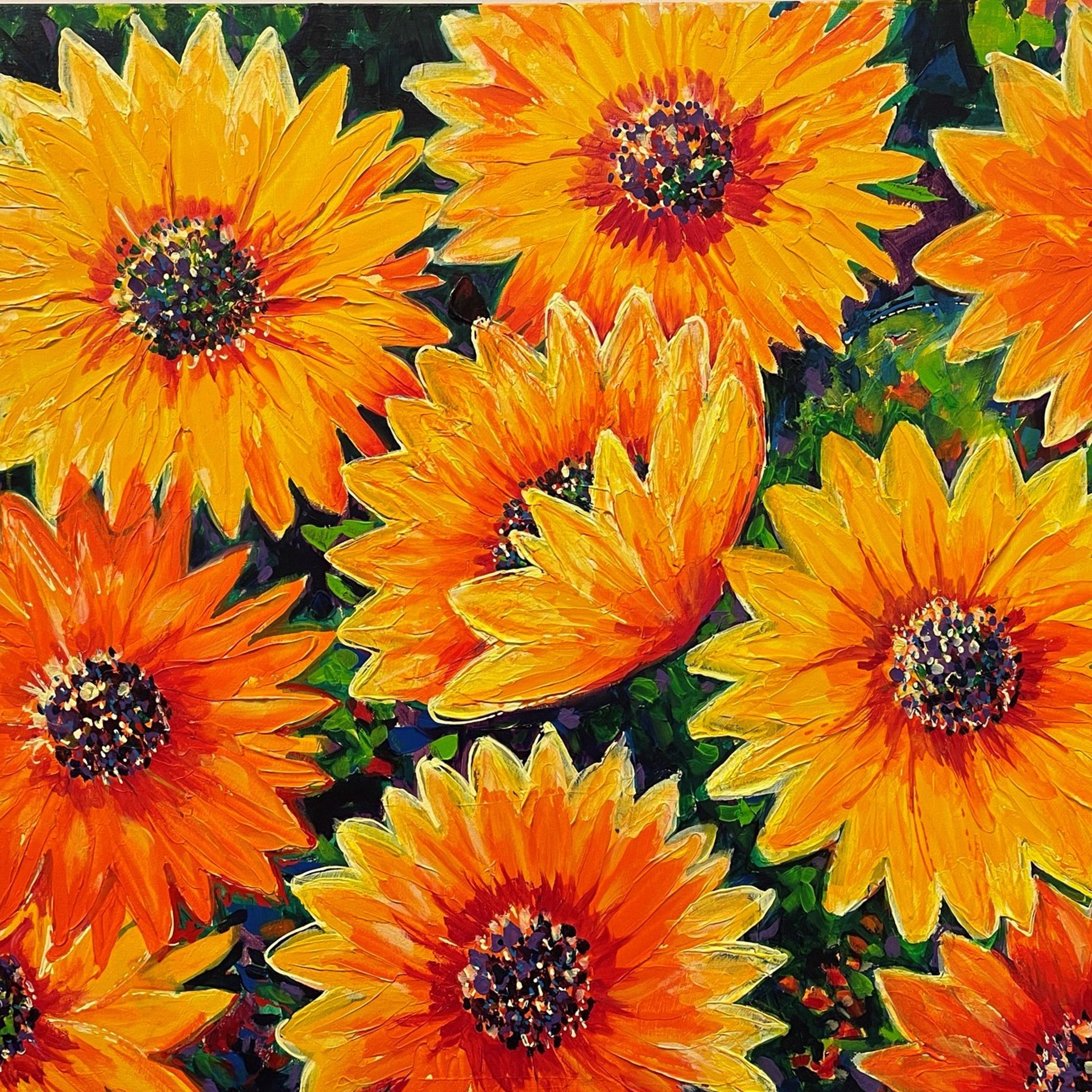 Anat Groag is a full time professional artist. Her portraits and paintings hang in many living rooms around the world.
She attended art school in Tel Aviv and completed a special teacher training course in Switzerland.
In addition to painting, Anat has been giving drawing and painting lessons to children and adults for over 25 years.
She paints flowers and landscapes in different techniques. Watercolor painting is her greatest passion. The unexpected, the play of water and color fascinate her.
Characteristic of her work is her smooth brushwork in fresh colors. The beauty of nature, the enigma of being human and the longing for the higher captivate her endlessly.
Read More